Ready for anything.
Developing today's best
cyber security professionals
against tomorrow's threats.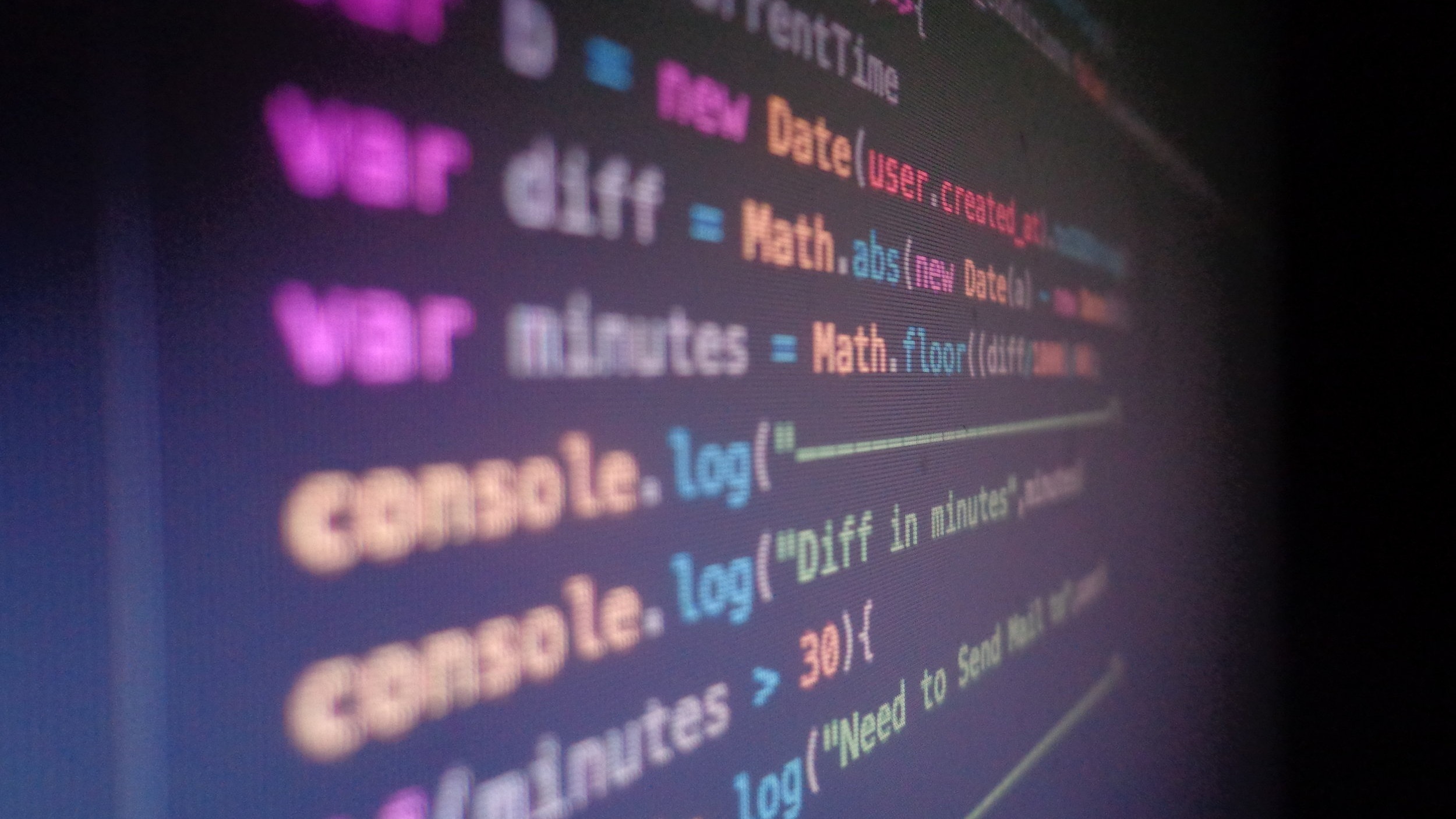 January 20 –
February 26, 2020
6 week course combining real world cyber secOps with practical applications. Taught by industry experts, this course is supported by a live secOps centre, an ethical hacking team and leading industry placements.
Next course:
coming soon
Presented by a seasoned pen tester and red team hacker, you'll learn practical skills, methodologies and tools to identify and exploit vulnerabilities in real world web applications.
Security awareness training
Next course:
coming soon
This course teaches extremely powerful and effective technical, operational and business processes, and tools that deliver tangible improvements to an organisation's security posture.
Next course:
on demand
Delivered on-site, this training is tailored to specific organisational needs and educates staff on every day procedures. All training is practical, with a clear focus on how to protect your organisational data.
Why CPA? The practicality of our curriculum means our courses are highly valued and recognised by employers.