6-Week Cybersecurity Hands-on Practitioner
Cyber Prep Academy is an intensive practical security course. It runs continuously for 6-weeks in a short course training style.
It is unique as it combines real world cyber security operations with the practical application of security frameworks. It is delivered by a variety of training providers whilst underpinned and supported by a live Security Operations Centre and an Ethical Hacking team of experts.
Cyber Prep Academy is also unique providing hands-on training across the majority of leading security technologies deployed across NZ organisations.
The Cyber Prep Academy course is also designed to assist its students with finding employment. It provides students and employers the opportunity to commence engagement, assisting with the transition of the student to the working world of Cybersecurity. Security Resourcing can further assist the students with this transition, and provide them with the opportunity of finding the perfect employment.
The training provides the students with real world application of:
Assets discovery, classification and labeling

Patch management

Continuous Vulnerability management

Network segmentation and systems isolation

Applications discovery and whitelisting

Credentials management and monitoring

Privileged Access Management methods

Authentication methods

Centralised logging

Business Continuity Planning and Disaster Recovery

Automation of processes and effective use of AI & machine learning in security operations
Course Duration, Days and Times
Cyber Prep Academy is a 6-week short course consisting of 25.5 hours per week in-lab. Classes run at the CPA training centre in Epsom, Auckland from Monday - Wednesday (8.30am - 5pm).
Minimum Entry Requirements
Applicants must have completed a Bachelor of Computer Science or a Graduate Diploma in CS/IT or similar focusing on networking and/or Cyber Security subjects, or

Have relevant work experience (assessed on case by case basis)

Be New Zealand Citizen/Permanent Resident, or have a valid work visa.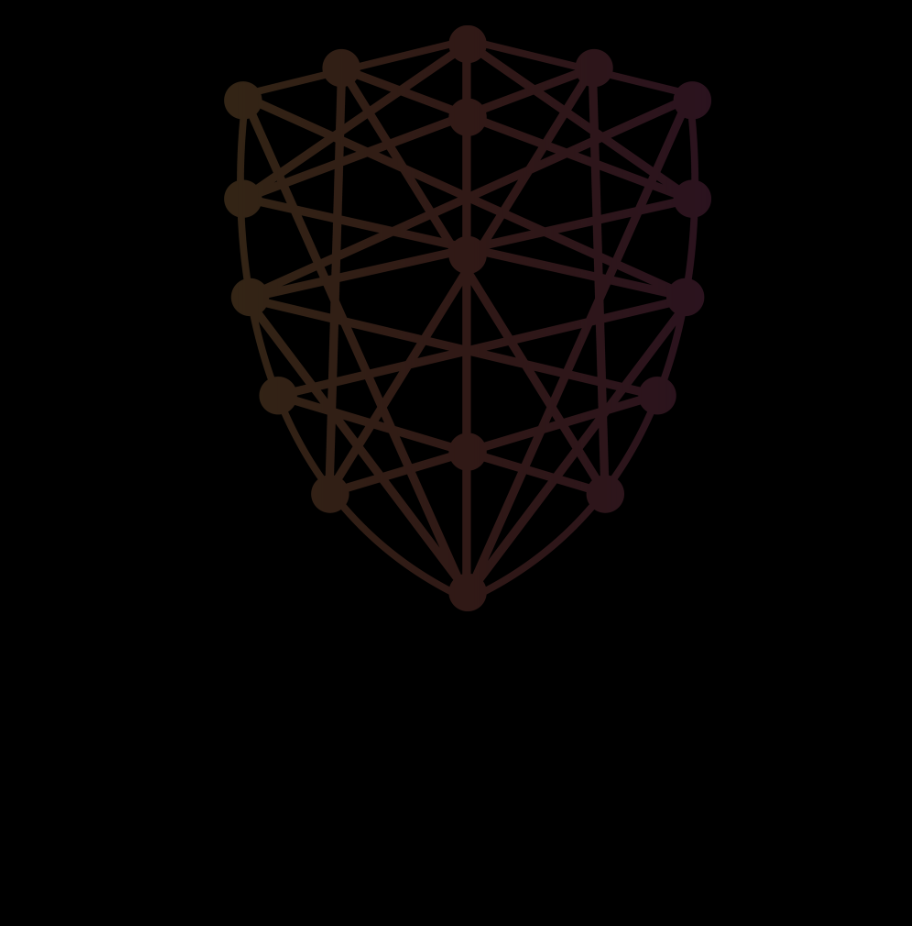 Fees and course details
Please complete the Registration of interest form below and one of our team will contact you to discuss your enquiry.